Company Introduction
SG Facade Engineering Pte Ltd (Short for SGFE) is devoted to the industry of building facade. At SGFE, we put our customers before ourselves. We aim to forge and maintain long-standing relationships with our clients – instilling in them, utmost trust and confidence in our services. As such, we are extremely committed in providing an impeccable experience, specially tailored to cater to our clients' every need. We are dedicated in offering quality products at competitive pricings, coupled with top-notch performance.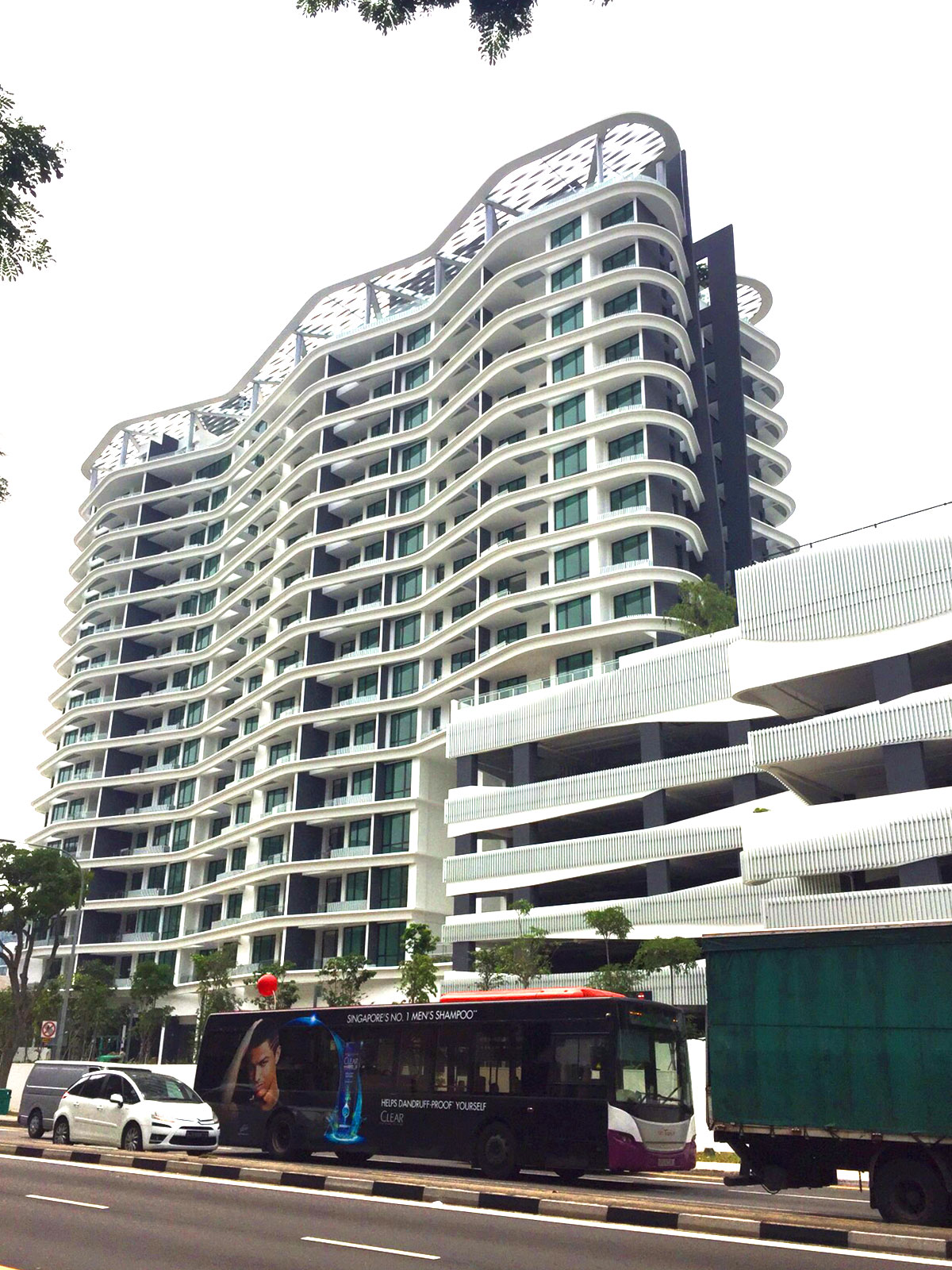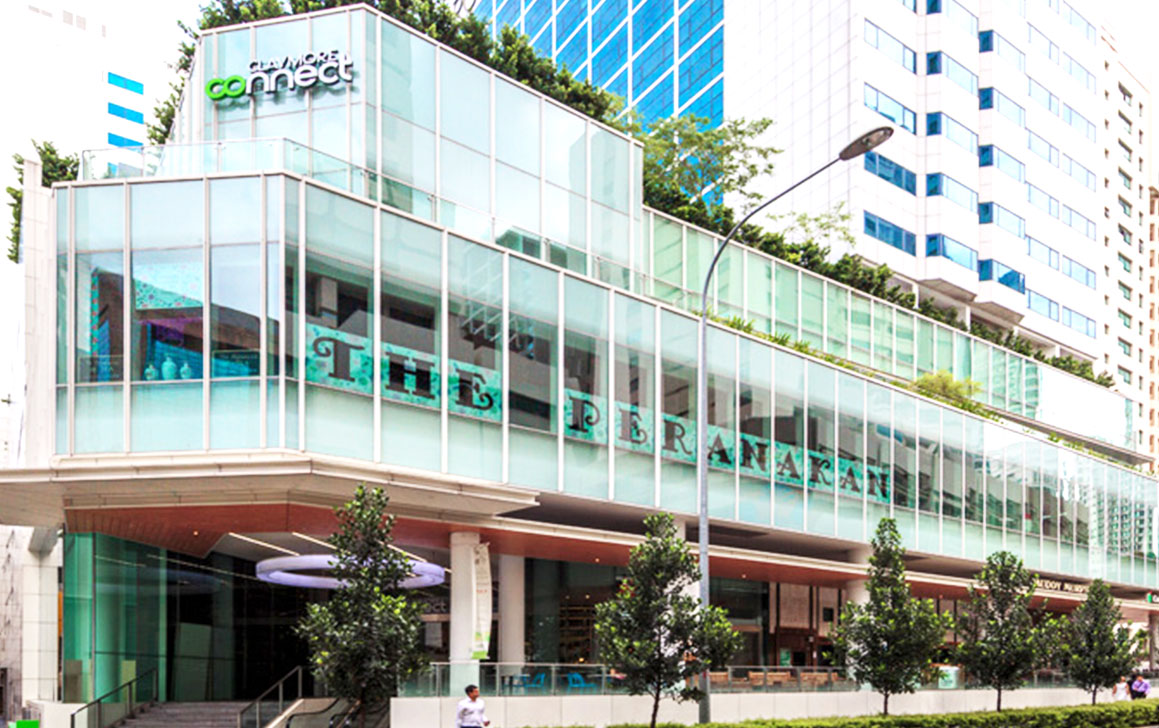 The development and acceptance of our products are the result of scrupulous planning, starting from finest details and right up to the realisation of a wide range of solutions, characterised by careful design and high level of technical performance guaranteed for each individual component. We seek aesthetic quality, practicality and innovation in the creation of profiles according to the needs of the customer. The acceptance of our products has come from careful attention which SGFE has always paid and invested in until the finest detail.
Location
15 Yishun Industrial Street 1
#01-17 WIN 5 Singapore 768091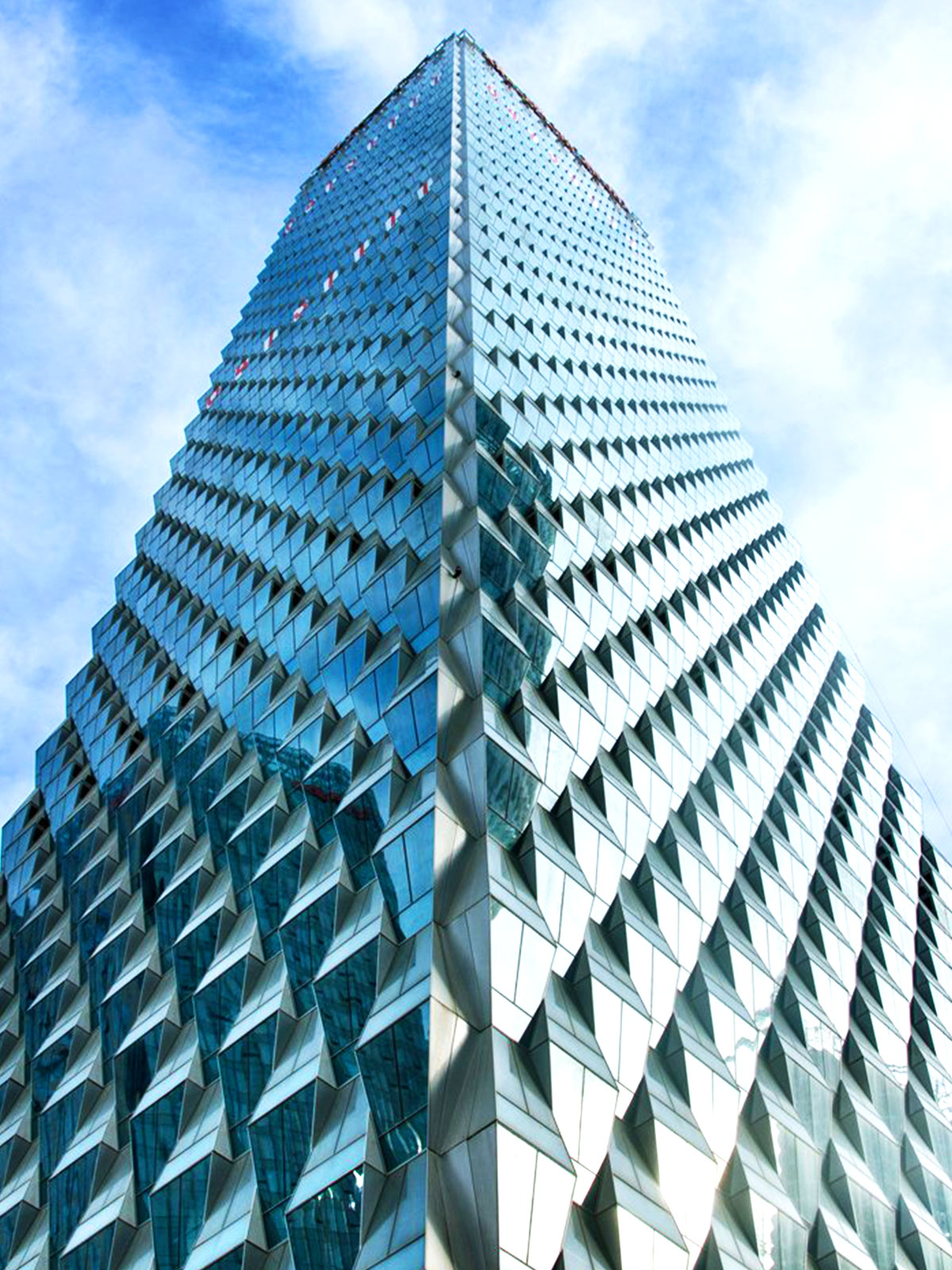 Technical Support
Thanks to the professionalism and versatility of our technical department, we are able to supply customers with active and complete collaboration in terms of designs, in order to achieve the best results together and to realise a product distinguished by its performance, practicality, simplicity and aesthetic quality. When you deal with SGFE, we are into the finest details of your projects.
Safety Management Policy
"Observing safety at all times in our daily work and environment is the ultimate goal of the Company and the Management in accident prevention."
It is the policy of SGFE, to ensure a safe and healthy working environment for its staffs, workers, sub-contractors and the public, & prevent damage to property & materials. Providing a safe working environment is the responsibility of the Management and the workers. As such, all efforts and resources will be made available to obtain the cooperation and participation of all concerned parties. No undue risks shall be taken in the name of expedience and all contractors are encouraged to promote safe working practices and good housekeeping among its employees and to maintain equipment in good and safe working order.
WSH practice and documents are regularly reviewed, updated and improved for a better WSH Management System.
A Safety Statement has been developed to comply with relevant Health & Safety standards and to ensure that clients and employees are fully aware of our commitment to high standards in Health & Safety.
Objectives of the safety statement
• To provide a reference for the policies and procedures used on site and to assess and audit the levels of health and safety being achieved.
• To provide evidence that the policies and procedures to ensure health and safety objectives are met and have been thought out and documented in order to help those who must execute them.
• To provide a control document to record the pertinent changes to the Company Safety Statement, which become necessary due to the changing business environment.
• To help identify training requirements that needs to be fulfilled in order to generate suitably qualified personnel to carry out the policies and procedures contained within the document.
• To provide assurance that compliance with legal requirements for health and safety are being met or exceeded.